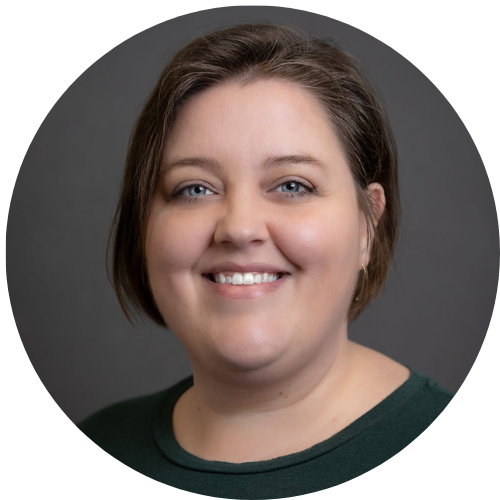 Hello Friends!
My name is Courtney, and I will be your child's tutor. I was born and raised in Texas. I graduated from the University of North Texas in 2012 with a BA in English literature. I chose my degree because I loved reading and wanted to teach others to learn to read.
I have worked in many different careers but have enjoyed education the most. For three years, I worked in the classroom with Pre-K thru first graders. Then in 2017, I left the classroom to help with my grandmother, who had had a stroke, to help her and became an online ESL teacher.
I have currently taught over 1,300 students and logged in well over 5,500 hours of teaching. My previous parents have praised me for student encouragement, being humourous, and being detail-oriented.
My approach to learning is to focus on each student. Learn about their likes and dislikes, find their learning style, have fun, and work towards them being independent in their learning.
Currently, I offer 1-on-1 private tutoring. However, in the future, I will have group tutoring and weekly classes.
In my 1-on-1 sessions, the student can expect to work for the full session time. We will begin by warming up. Then, work on the topic of the day. Lastly, we will review what we went over. After each session, the student will be assigned an assignment to complete during their own time.
If you are interested in tutoring sessions, click the "Free Consultation!" button at the top of this webpage to begin the process.